Here's How It Works:
Join Affiliate Program
Sign up to become an affiliate.
Send Visitors to RSS.app
Use your affiliate links to promote RSS.app.
Earn Money
Earn revenue for every customer you refer.
Join one of the fastest-growing SaaS Companies that has already changed the way content is consumed
Unlimited Referrals
Drive as much traffic as you can. Get paid for every sale you refer. Subject to our
Join Affiliate Program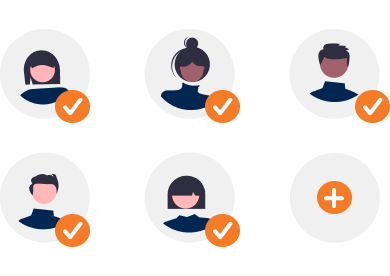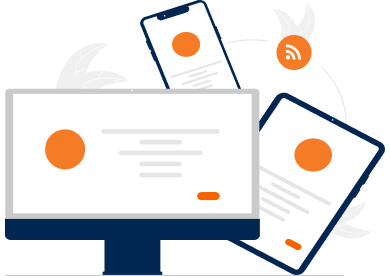 Intuitive Dashboard
Manage your sales from your first promoter dashboard. Track your traffic, view statistics, and check your payments.
Track Your Sales
Competitive Pay
Make money fast. Earn 20% of every first sale you refer. Choose from a variety of reliable payment oprions.
Earn Money Now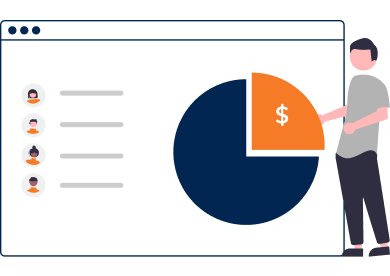 Frequently Asked Questions
What is the RSS.app affiliate program?
The RSS.app affiliate program consists of entrepreneurs, businesses, influencers, and website builders who display content with RSS feeds. Earn commission from sales that you refer.
It's simple! Just click the 'Join' button on this page and fill out the form. Our affiliate team will be in touch!
Commissions are paid via Paypal. A $50 balance is the minimum required to get paid.