How to Get RSS Feeds From Websites
What are RSS feeds?

RSS feeds are a standardized way for websites to distribute their content, which can be read by feed readers or embedded into websites using RSS widgets. Users can subscribe to RSS feeds to automatically receive updates when new content is published, without having to visit the website directly.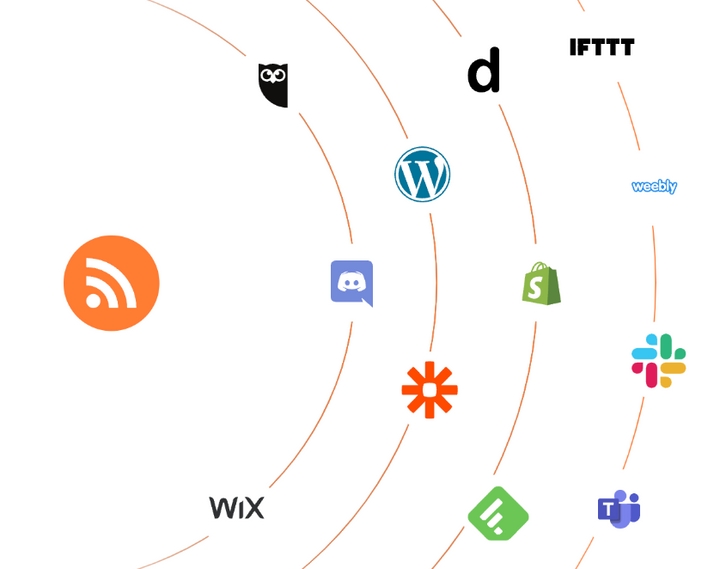 How to get your RSS feed URL:
1. Find the RSS icon:

The first step to finding an RSS feed on a website is to look for the RSS icon (as shown below). The RSS icon is usually located in the header or footer of the website, but it can also be found on the sidebar or in the menu. Once you've located the icon, click on it to access the RSS feed.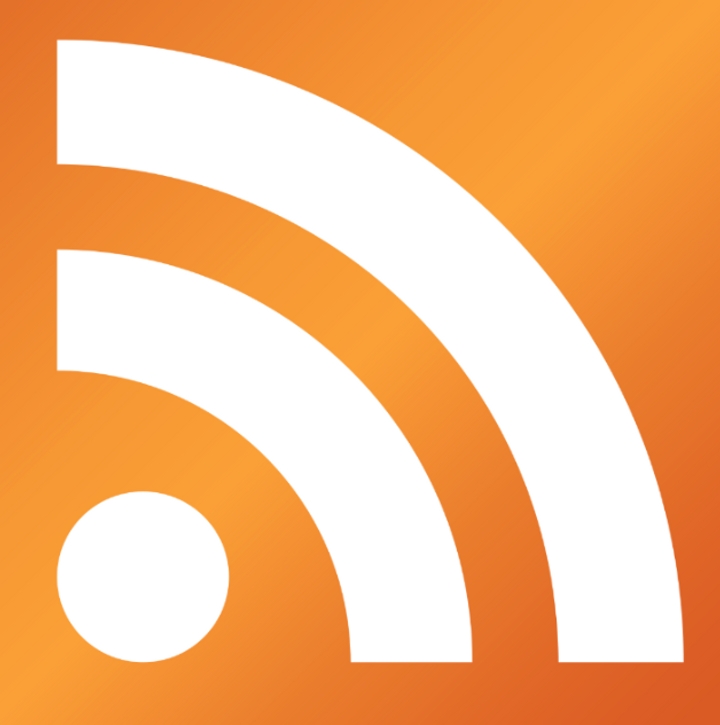 2. Get feed using a link

If you can't find the RSS icon on the website, you can try adding the RSS link to the website's URL. Some websites include a link to their RSS feed in the URL, which you can copy and paste into your RSS reader.
The most common RSS links are:
For example, your URL would look like: www.example.com/feed or www.example.com/rss or www.example.com/rss.xml

3. Find the source code

Another way to get the RSS feed link is to find it directly in the page source. Open the website you need then right-click anywhere on the page and select "inspect".
Here's an example:


When the page opens, press Ctrl+F (or Cmd+F) and type "rss" in the search bar. If the website has an RSS feed, you will find it.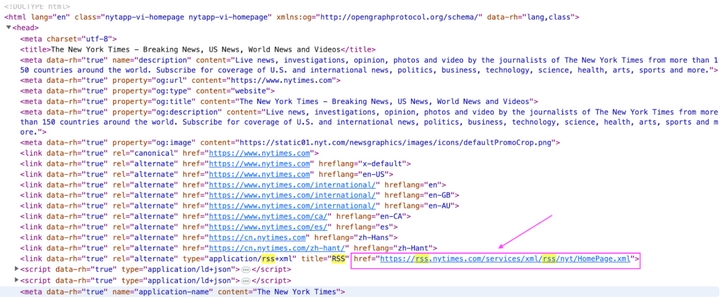 For websites that don't have the RSS icon or don't provide rss feeds, use rss.app. You can generate a rss feed by pasting the website URL into the RSS feed generator and clicking 'generate'. It's that simple! Once you have your rss feed, you can paste it into your favorite RSS reader or embed the feed on your website for your audience to see.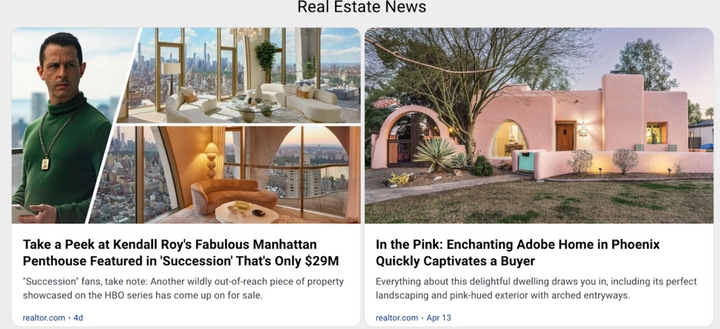 RSS feeds help you stay up-to-date with the latest content from your favorite sources / topics without having to visit each one individually. These feeds automatically update so you will always receive new articles, blog posts, podcasts, and videos, as soon as they're published. RSS feeds are completely customizable and allow you to choose your sources, combine your feeds into one, and filter your feed to show only the most relevant content. Send the RSS feed to your email to receive the latest news alerts.
Try RSS for Free
Create your first feed today! No coding required.