Add a Twitter Discord Bot to Your Server in Less than a Minute with RSS.app
In the era of real-time information sharing, integrating social media platforms like Twitter with your Discord server can be a powerful way to keep your community updated. Thanks to RSS.app, you can add a Twitter Discord bot to your server in under a minute, and here's how you can do it.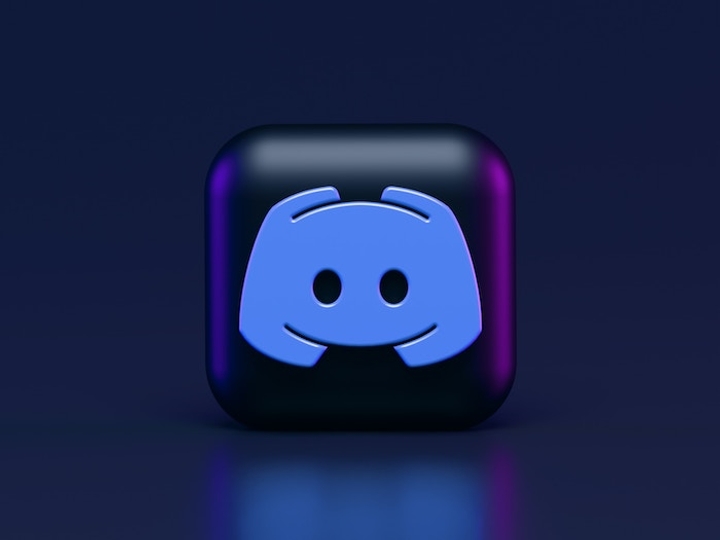 Step 1: Create a Twitter RSS Feed with RSS.app
The first step involves generating an RSS feed from your desired Twitter profile or search page.
Go to the Twitter RSS feed creation page on RSS.app: https://rss.app/rss-feed/create-twitter-rss-feed.
Enter the URL of the public Twitter profile or search page from which you wish to create the RSS feed.
Click "Create RSS" and your feed will be generated instantly.
Step 2: Connect Your Feed to Discord
With the RSS feed ready, you can now link it to your Discord server, effectively creating a Twitter Discord bot.
After generating your feed, you'll be redirected to the "Feed Overview" page.
Click on the Discord icon visible on this page.
You'll be taken to Discord's authorization page. Here, allow RSS.app to access your Discord account and select the server where you want to push your Twitter updates.
Choose the channel in your server where you want your Twitter updates to appear.
Customize the message format if desired and finalize the setup.
Your Twitter Discord bot is now set up! It will automatically post real-time updates from your selected Twitter page to your Discord server.
Managing Your Twitter Discord Bot
Managing your Twitter Discord bot is straightforward with RSS.app. From the "Feed Overview" page, you can:
Keep track of your feed's status.
Disable the bot temporarily without deleting it.
Switch the Discord channel that receives the updates.
Alter the message format.
Conclusion
With RSS.app, adding a Twitter Discord bot to your server is a breeze. In less than a minute, you can have a bot that keeps your server updated with the latest tweets, enhancing the user experience and fostering an informed community. Enjoy your new Twitter Discord bot and the dynamic environment it will bring to your Discord server!
Try RSS for Free
Create your first feed today! No coding required.