The Ultimate List of Popular RSS Feeds to Follow
In an era where information is paramount, staying updated with the latest news and trends is essential. Subscribing to RSS feeds can be one of the best ways to get real-time updates from your favorite websites. Luckily, rss.app makes it easy to find RSS feeds from almost any website.
We compiled a list of the most popular news to follow in your favorite RSS reader, so you can stay ahead of the curve.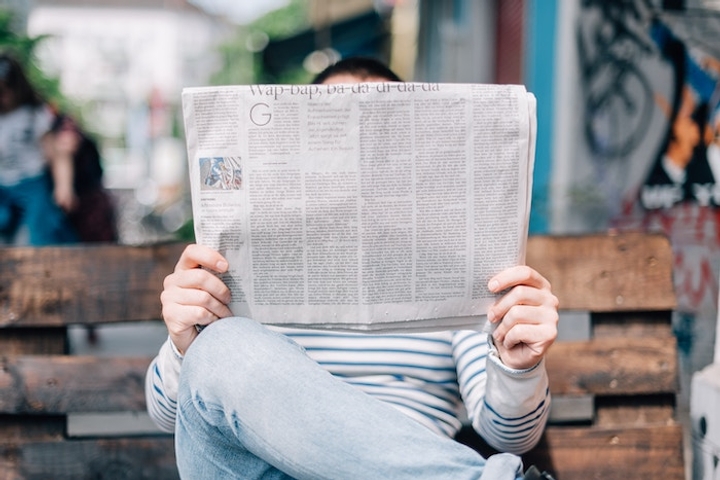 Finance
In the rapidly changing world of finance, staying updated is crucial. Whether you're a seasoned investor or simply interested in personal finance, keeping up with the latest news is sure to keep you at the forefront of financial news and trends. Here's a list of the 20 best finance websites to follow in your RSS reader.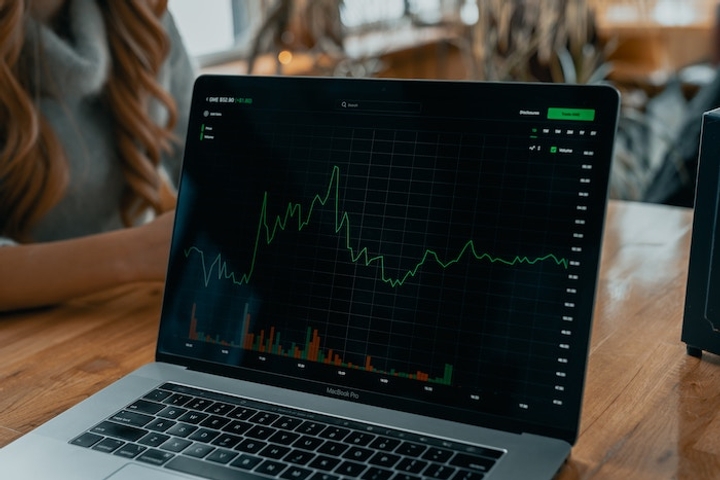 Cryptocurrency
The world of cryptocurrency is dynamic and constantly evolving, so staying updated with real-time news and analysis is very important. Whether you're an experienced crypto trader, a blockchain enthusiast, or a newbie, being in-the-know is vital to navigate this volatile market successfully. Here's a list of the 15 best cryptocurrency websites to follow to stay updated with the latest trends.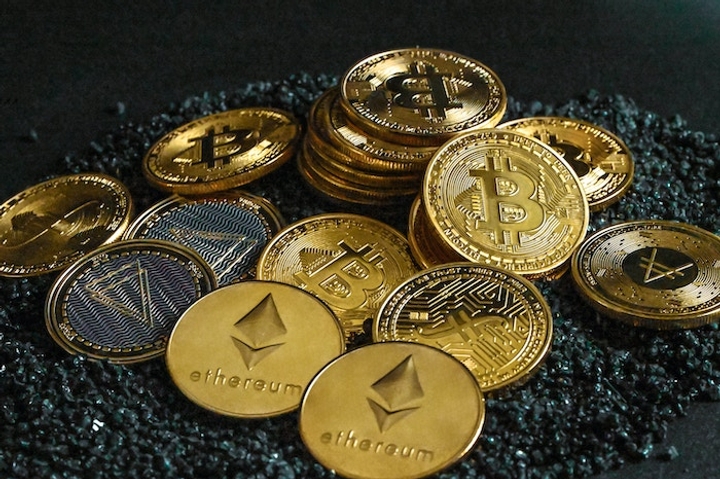 Technology
In the digital world, maintaining a cutting-edge perspective is essential, whether you're a tech enthusiast, professional, or simply a curious explorer. With innovation driving our future, it is more crucial than ever to stay informed about the latest developments, trends, and insights in technology. RSS feeds are one of the most effective ways to stay updated. Here's a list of the 38 best technology websites to follow for staying ahead of the trends.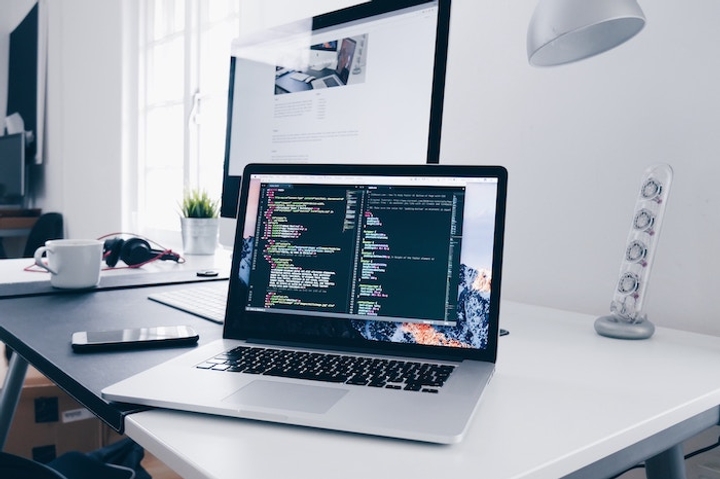 Sports
Sports is a multi-billion dollar industry, which is why staying updated with the latest sporting news is essential. Keeping up with the latest scores, game analysis, player news, and even off-the-field drama is almost as important as the game itself. That's where RSS feeds step in, providing you a streamlined and real-time source of updates right from your favorite sports websites. Here's a list of the top 30 sports websites to follow to stay informed of the latest news with your favorite teams.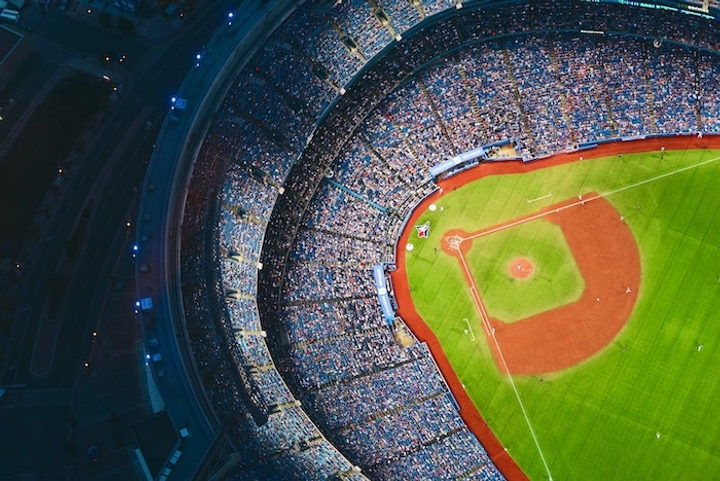 For more detailed tutorials, tips, and insights on effectively using RSS feeds, be sure to check out other posts on our blog.
Try RSS for Free
Create your first feed today! No coding required.