How to Create Instagram RSS Feeds
Instagram is the top 11th most popular website with over 1 billion users worldwide! What used to be a photo-sharing app has now become one of the most widely used marketing platforms. Companies take advantage of this platform through influencers and advertisements.
RSS feeds filter out content so your feed displays only the relevant posts. Use feeds to follow specific accounts and hashtags that are related to your industry. Monitor your competitors with feeds or use widgets to showcase content on your website. RSS widgets display your feeds in a more dynamic way and automatically update your content.
Here are 3 ways to create Instagram RSS feeds
Option 1 - RSS feed from a public Instagram URL
Any public Instagram account can be converted into an RSS feed. Simply copy and paste the Instagram URL into Instagram RSS Generator to get your feed.
1. Copy the Instagram URL you want to turn into a feed.


2. Paste the URL into the RSS feed Generator


3. Click generate


That's it! Now you can copy the code snippet of the raw feed or use a widget to display the feed on your website.


Option 2 - Creating feeds of a specific user
This option generates an RSS feed of a specific user's public account. Follow the steps in option 1 to get your feed.
This option is great to keep up with your favorite celebrity and see what they are up to. You can also follow user profiles related to your industry on your website. For example, if I have a fashion blog, I can showcase celebrities wearing certain styles. This will allows my subscribers to keep up with the latest fashion trends.


Option 3 - Creating feeds of a specific hashtag
If you are interested in seeing what people are saying for specific keywords, you can type in a hashtag and view all the posts geared toward that keyword. This is a great option for content marketers who can use these automated feeds to promote products and services.
1. Select a relevant hashtag that you want to generate an RSS feed from.
2. Click generate to get your feed.
You can customize your feed to match your website by change fonts, choosing background colors, and including social sharing buttons.
We provide advanced filtering options such as removing posts with certain keywords (whitelist/blacklist), removing posts with no images, and removing duplicate posts.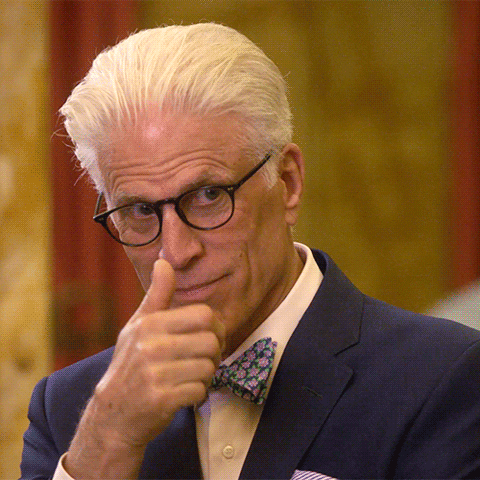 Create your Instagram feed today! Incorporate widgets into your website or integrate your feeds with our integrations.
Try RSS for Free
Create your first feed today! No coding required.