Why Use RSS Feeds?
What's so special about RSS feeds?
RSS stands for Really Simple Syndication. It's a standardized format that brings content from websites or blogs to users in a format called a 'feed'. RSS feeds typically include the title of a post, description, and a link to the full article. RSS feeds, commonly formatted in XML format, can be read by RSS readers or embedded into websites and productivity tools.

RSS feeds allow users to see content from multiple sources without needing to navigate to each site.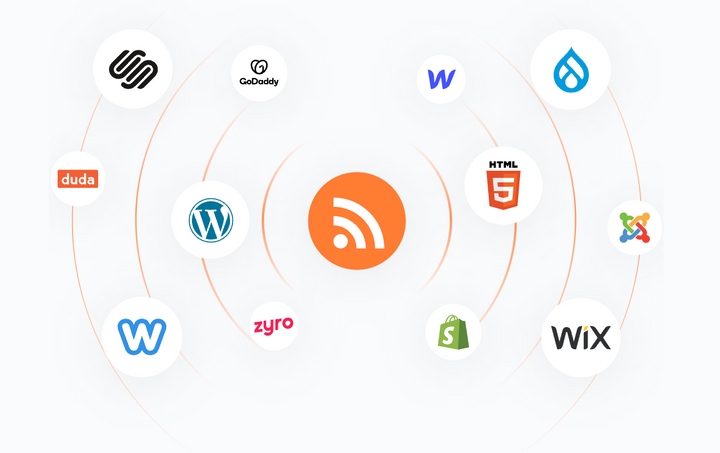 What type of content can I use RSS feeds with?
RSS feeds can be used with websites that publish posts frequently and consistently. Here is a short list of different types of content RSS feeds can be used with.
News Websites:
By subscribing to news feeds, you can stay updated with the latest news right as it's published. Follow breaking news, local news or news from around the world.
Some examples of RSS news feed sources include: CNN, New York Times, and Google News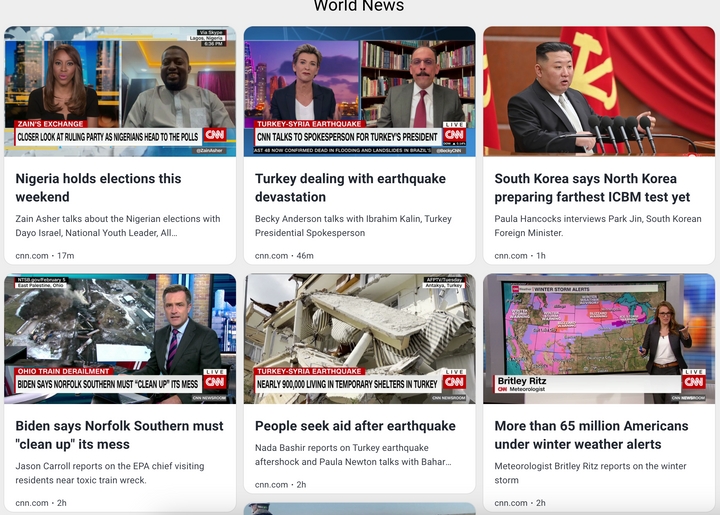 Video Content:
Don't miss out on the latest videos from your favorite content creators. Get the newest videos in your RSS feed without manually navigating to each channel.

Some examples of RSS feed video sources include: Youtube, Rumble



Social Media:
Keep track of the latest posts and updates by following specific hashtags and topics from the people you follow. Stay updated on the latest trends and gossip in your favorite RSS reader or share these feeds with your audience.
Some examples of RSS feed video sources include: Twitter, Reddit, TikTok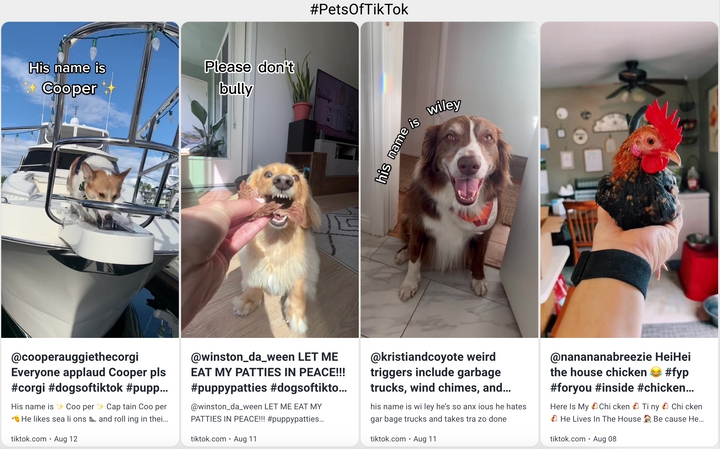 Podcasts:
Receive alerts when new episodes are released. Stay updated on the latest episodes from your favorite creators.
Some examples of RSS feed podcast sources include: The Daily, Crime Junkie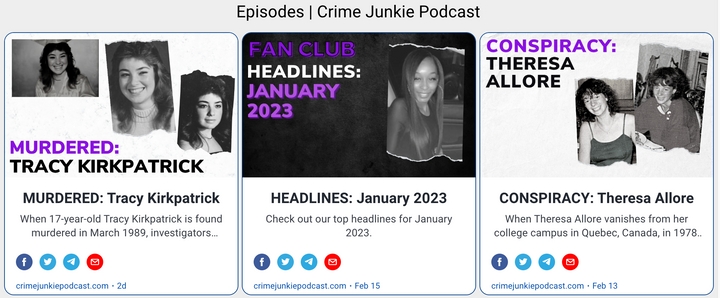 Product Listings:
Monitor new products, deals, and current trends by adding an RSS feed of your favorite e-commerce website.
Some examples of RSS feed product listings include: Ebay, Craigslist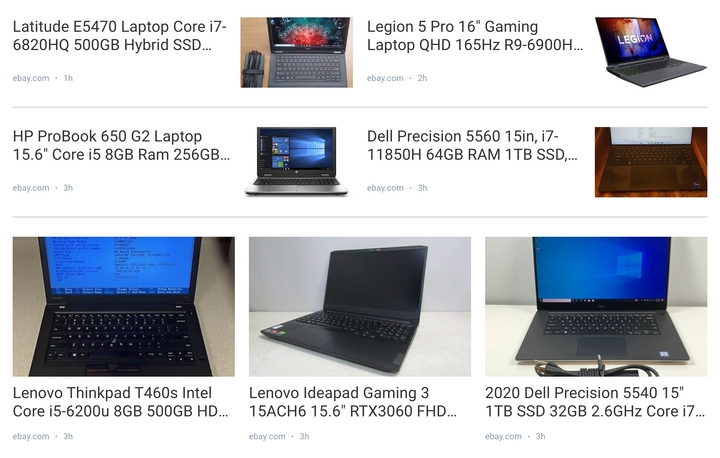 Real Estate:
Real estate is a rapidly changing market and real estate agents, buyers, and sellers need to stay updated with the current market trends. By following the most relevant sources in this industry with RSS feeds, you will never miss the latest news and developments.
Some examples of RSS feed real estate news listings include:
Trulia, Curbed, Real Estate Weekly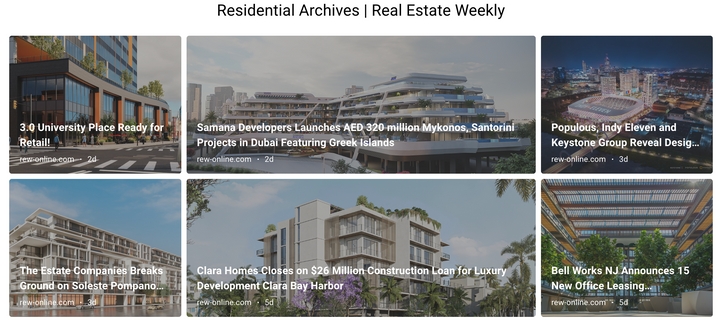 Blogs:
Using RSS feeds to follow blogs allows you to stay informed about topics that interest you. You can follow your competitors to see what they are up to or follow a tech blog to keep up with the latest tech news.
Some examples of RSS feed blogs include: TechCrunch, Wired



Why should I use RSS feeds?
RSS feeds are a popular way to get content without having to manually visit each website. Here are a few benefits of using RSS feeds:

1. Save Time
Since RSS feeds automatically update, you will have the latest content in your feed without needing to navigate to each website. You save both time and effort. You can even add multiple feeds into 1 feed and see the latest posts in one feed.

2. No Coding
RSS feeds are great because they don't require any coding or programming. To use your RSS widget, all you need to do is copy the code snippet from RSS.app and paste it into your website builder. That's it!

3. Personalized Feed
Customize what you see in your feed by choosing the sources that interest you. You can follow specific topics, and keywords and even get your feed delivered to your inbox. This creates a more streamlined approach to the way you consume content.

4. Relevant Content
Your feed will show posts from the specific source you choose. They won't show any ads or irrelevant content. RSS feeds can also be filtered to display only the posts that are relevant to you. You can even hide posts from certain sources or posts that don't provide images.

5. Shareable
Share your RSS feed with your audience by embedding RSS widgets on your HTML website and increase engagement. You can even share your RSS feed with your team using MS Teams and Slack. Or use RSS integrations to share the feed with your customers.

Share your RSS feed on websites such as Wix, Wordpress, Joomla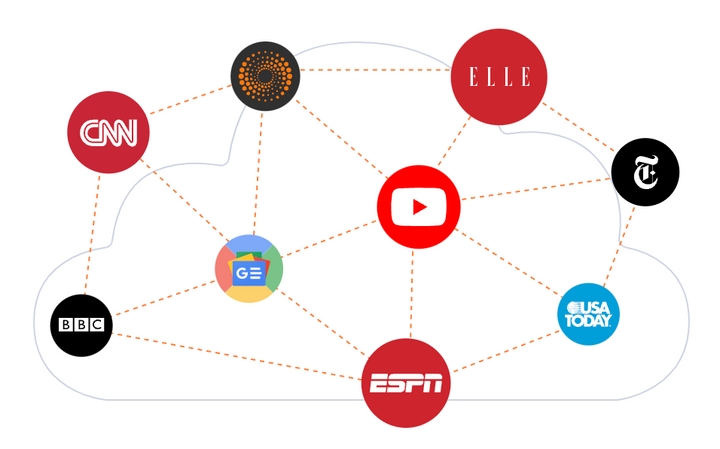 Overall, RSS feeds are a convenient and efficient way to stay updated on your favorite websites, and topics. They can be shared with your audience and your team. Use RSS widgets to increase engagement and bring more customers to your website.
Looking to create your first RSS feed? Try RSS.app for free today.
Try RSS for Free
Create your first feed today! No coding required.